Hi There!
I'm
Imran Afzal

Your Instructor, Guide and Consultant



We believe everyone should have the opportunity to create and progress through technology, develop the skills for tomorrow.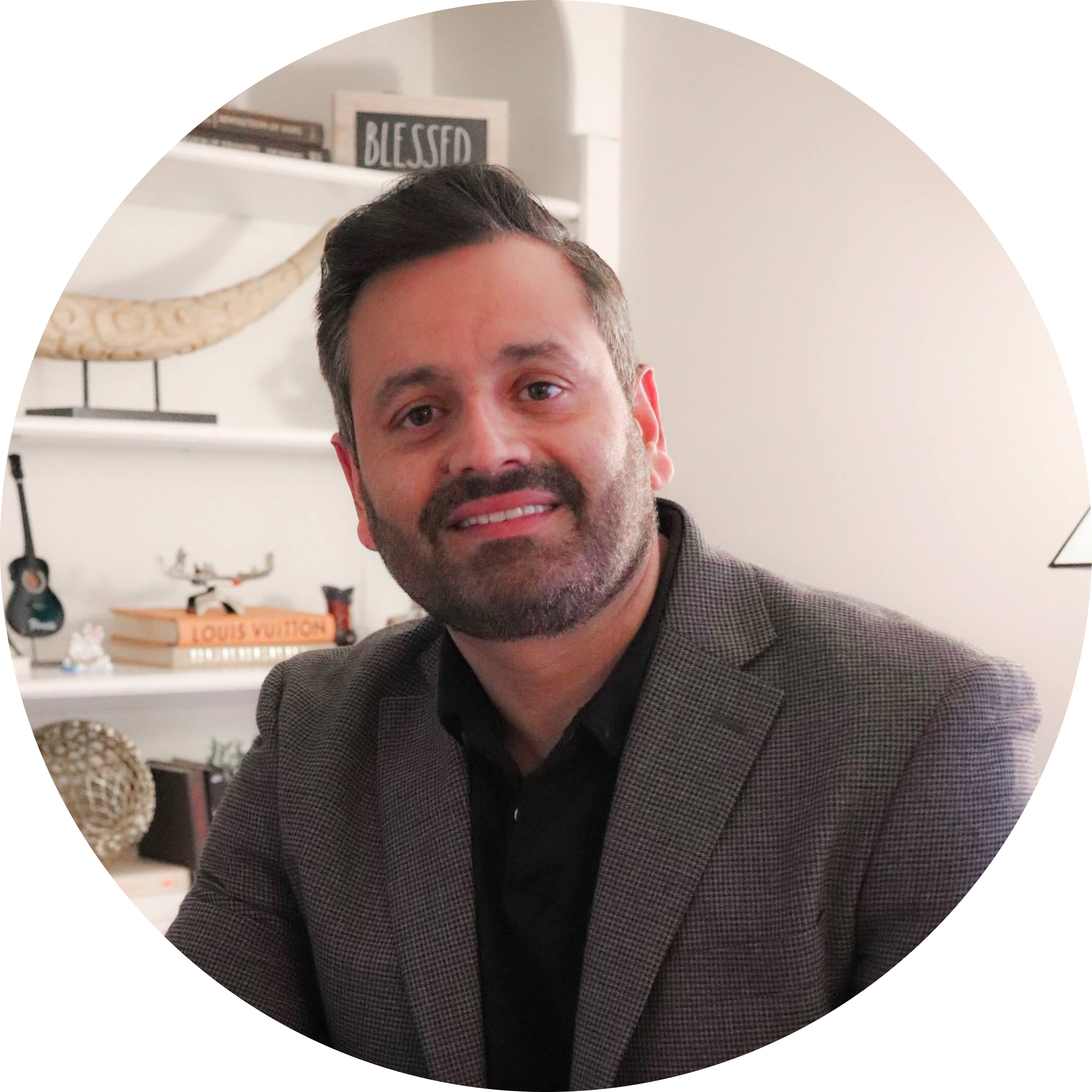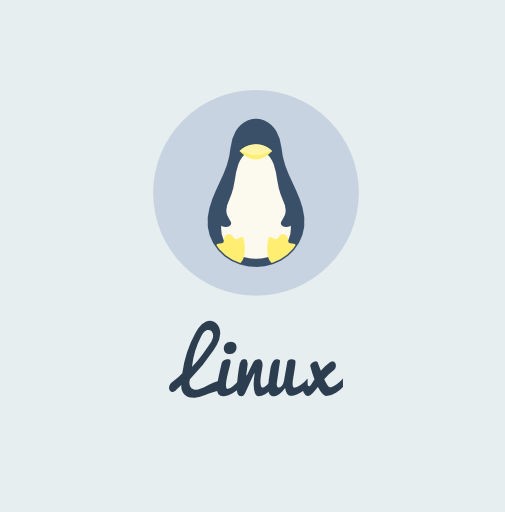 Linux, born in 1991 under Linus Torvalds' guidance, is an open-source marvel adorned with the penguin mascot, Tux. The OS thrives on community collaboration, with a global network of contributors shaping its development. Often dubbed GNU/Linux, it powers servers globally, dominates supercomputers, and lays the foundation for Android. The command-line interface is celebrated for its efficiency. Linux's diverse distributions and its impact on everything from smartphones to servers highlight its versatility, making it a symbol of open-source success.




VMWare's pioneering success in commercializing x86 microprocessor architecture virtualization marked a transformative milestone in the tech industry. This trailblazing achievement revolutionized the use of computing resources, establishing VMWare as a leader in virtualization technologies. The fact that 8 out of 10 companies select VMWare for their virtualization needs highlights its unparalleled reliability, performance, and unwavering commitment to innovation, solidifying its position as the preferred choice for businesses seeking cutting-edge solutions.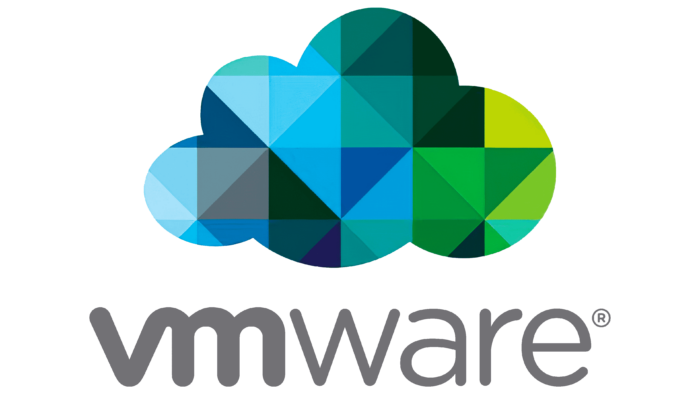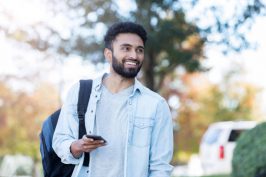 I feel that over the duration of the course I gained a lot of knowledge and practical strategies that will be beneficial to me, and those I deal with personally and professionally. The course exceeded my expectations significantly.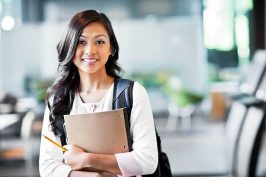 A very interesting and valuable experience. I learned a lot and it gave me a good grounding in the basics. It really made me think, and I liked how it enabled me to interact with people through practical work.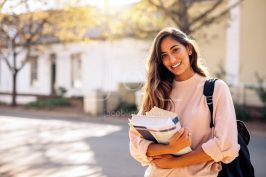 Sarah
I have done several counseling courses in the past and the coaching course fitted in well with the learning experiences I had encountered previously. The reading material was detailed and interesting and the feedback was detailed and constructive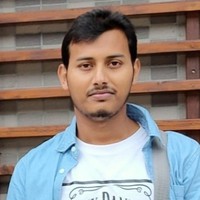 The best course for Linux for a person new in the Linux field, trust me this is the best anyone can get. Just grab this course, Thanks Imran Sir for such an great course and also for teaching in so simple and effective style.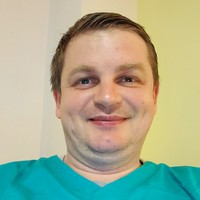 I just started the course but I trust Imran already. It seems that he is willing to teach in a genuine way, using easy explanations and taking his time to explain everything in detail. Thank you !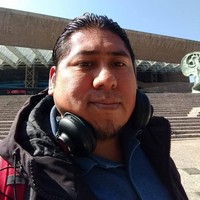 This course is very descriptive, the content is so good for beginners up to middle knowledge people and easily can afford advanced skills with this course. Have some many details about the required tasks to work with the labs.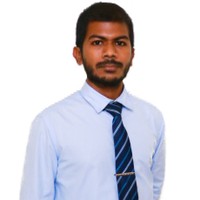 It was very thorough with all the topics and details regarding VMWare. Furthermore the additional materials at the end of the course such as installation of OS' and such really furthered the experience of the course.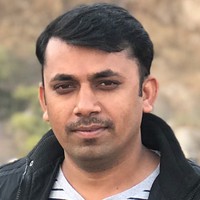 Thanks a lot Imran for providing interesting and well explained VMware training, I have successfully completed this training. Enjoyed training and got some new things.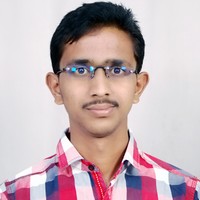 Ajay Thorat
Awesome awesome and awesome. Imran Afzal is one of the Best Instructor, the concept explained by him immediately makes the place in the Brain. He had brought a new hope to get into IT. Thanks Imran for such a wonderful and in-depth Linux Admin course.
Check your inbox to confirm your subscription