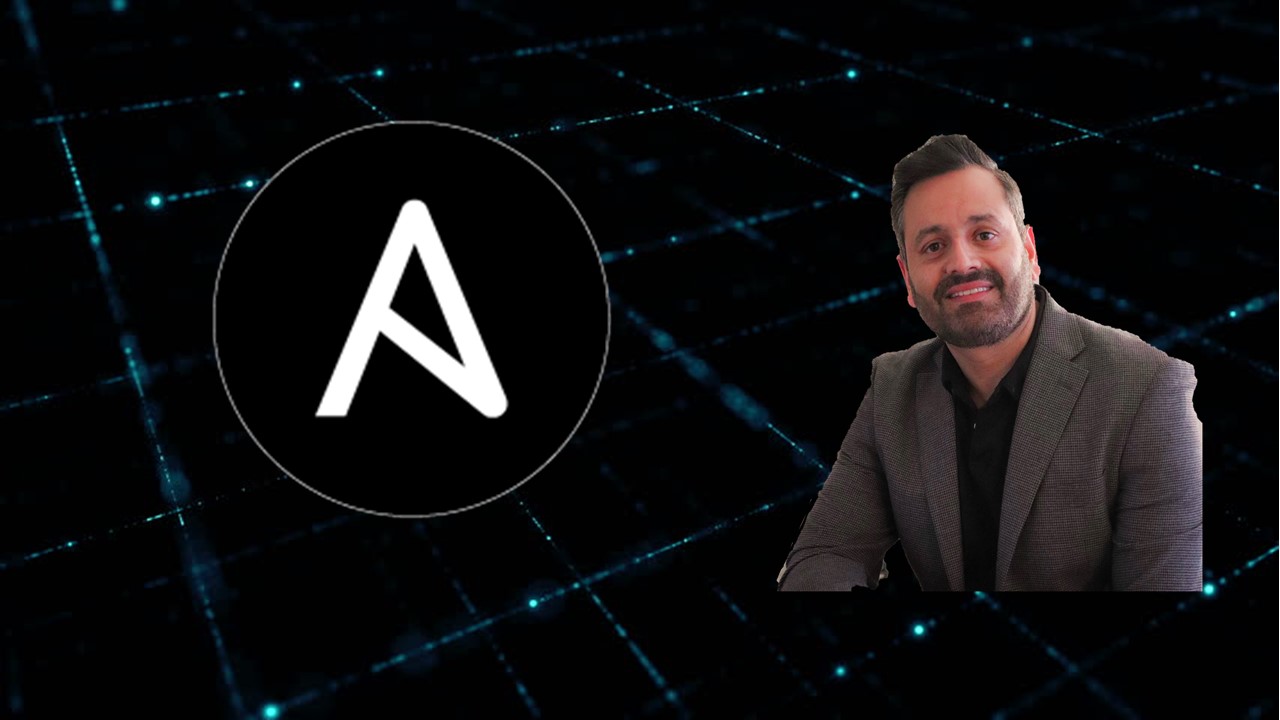 Complete DevOps Ansible Automation Training

If you have never touched Ansible before and want to learn from scratch than you have come to the right place. I will teach you everything you need to know about Ansible in very simple language and terminology. 

In this course you will learn how to install virtualization layer, Linux operating system, Ansible server and create playbooks to automate tasks. I have been teaching this exact course in a classroom environment in New York City. Please note 70% of my students who took this course got the job in Linux/DevOps within months. Imagine those who take my course only to level up their career, how productive this training can be for them.

Check your inbox to confirm your subscription