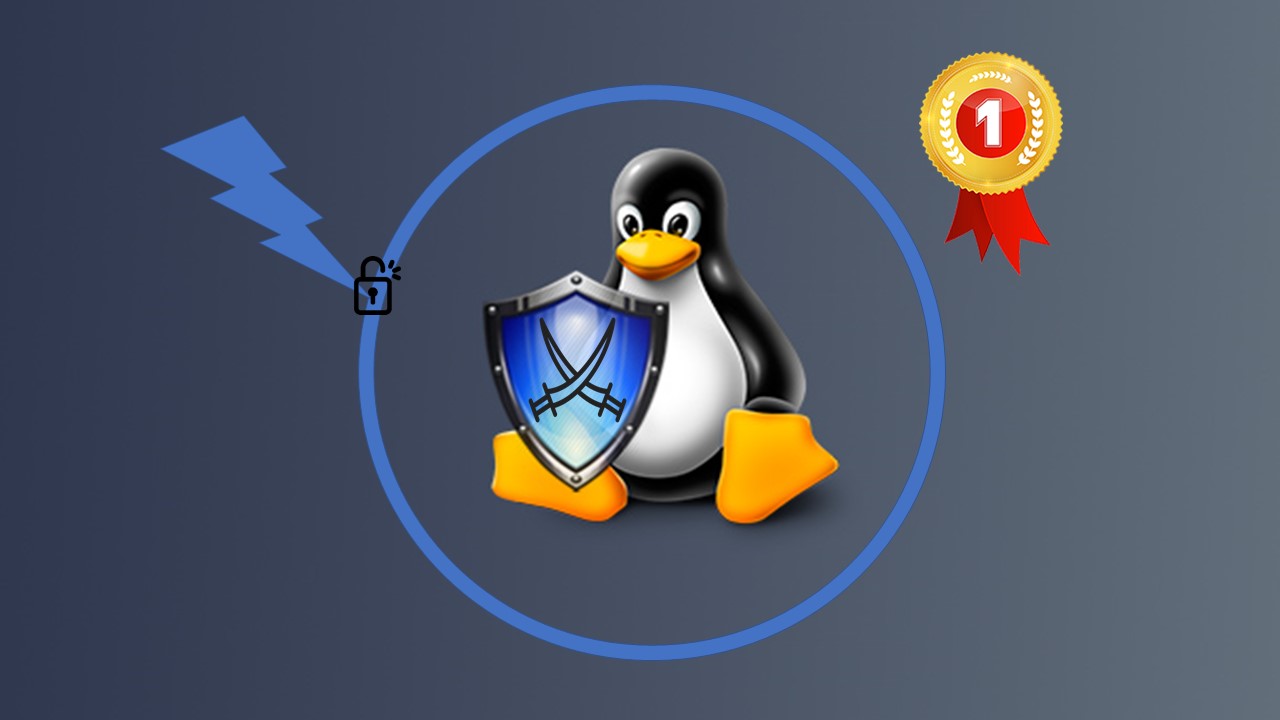 Complete Linux Security & Hardening with Practical Examples
If you have basic understanding of Linux and want to enhance your skill in Linux security and system hardening then this course is perfect fit for you. Many security policies and standards require system administrators to address specific user authentication concerns, application of updates, system auditing and logging, file system integrity, and more. This course provides strategies for addressing specific policy and configuration concerns.
This course is intended to develop the skills needed to ensure data integrity on computer systems for organizations with high security standards.  

Check your inbox to confirm your subscription