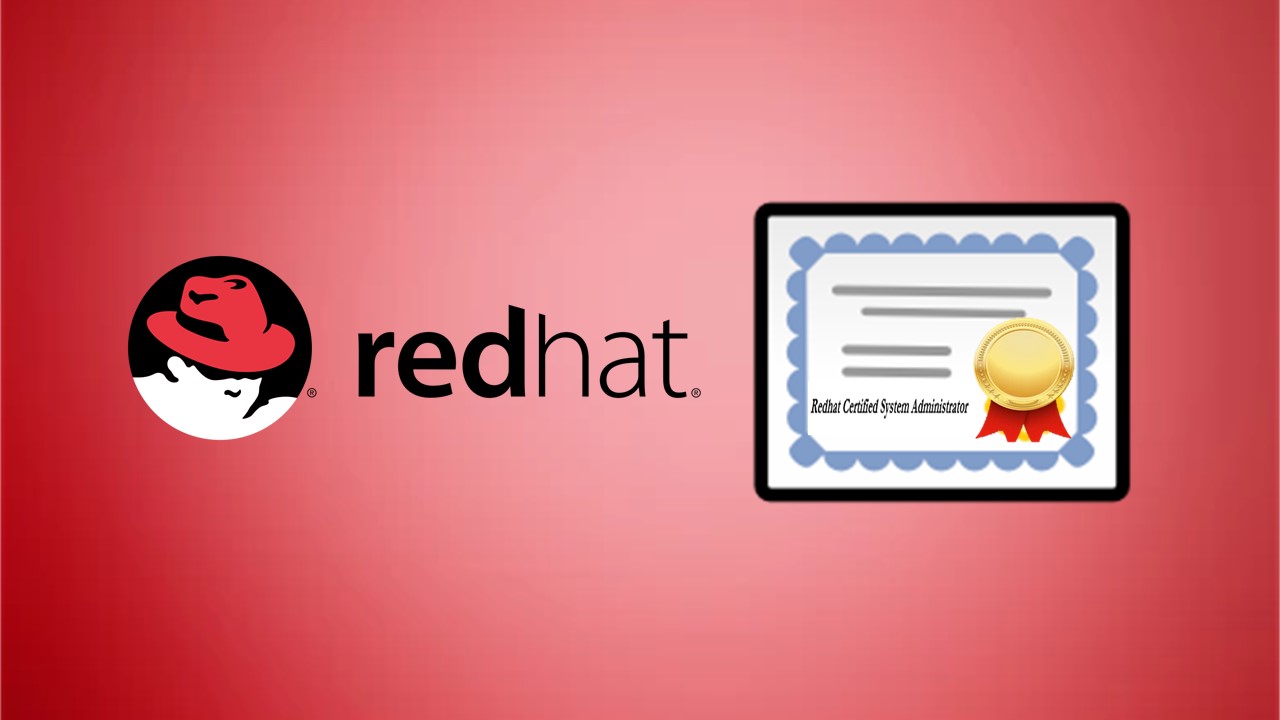 Linux Redhat Certified System Administrator (RHCSA - EX200)

Are you looking for a course that can prepare you to pass for Redhat9 certification exam? If yes, then look no further because this course is designed for students who want to prepare for RHCSA exam in the SHORTEST amount of time!!!. 
I will hold your hand and teach you everything you need to know to pass the EX-200 exam.
An IT professional who has earned the Red Hat Certified System Administrator (RHCSA) is able to perform the core system administration skills required in Red Hat Enterprise Linux environments. The Red Hat certification program aims at system administrators, engineers, architects, enterprise developers, and application administrators, as well as cloud and virtualization administrators, who use RHEL in their IT infrastructures. The certification program aims to ensure that candidates are proficient in RHEL

Check your inbox to confirm your subscription